Lottermann's "Stage Two" featured in Dream Machines magazine. Ignition: AMM-P3.
Feature in "The Horse". Irish Rich explains how to make a TwinCam chopper using the AMM-P3 ignition.

A couple of ...Wow... TwinCam Choppers by West Coast Choppers, Long Beach. Ignition: AMM-P3.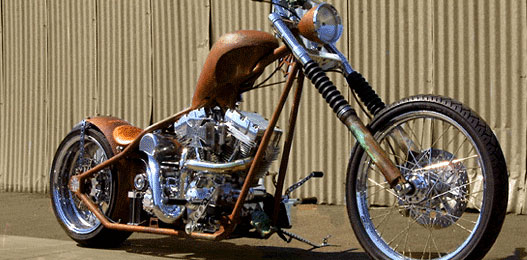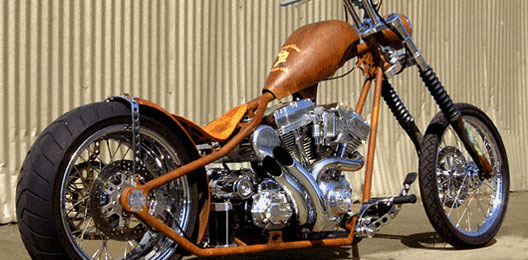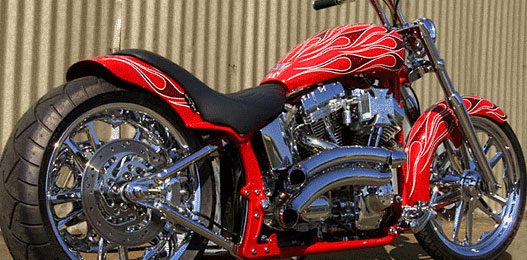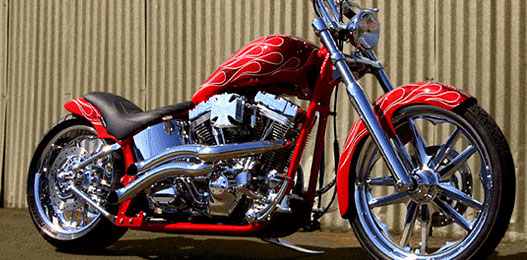 Gene Thomason (who also did Micky Rourke's FXR in "Harley Davidson and the Marlboro Man") built "Spade" for HRH: The Hard-Rock-Hotel, Las Vegas. Ignition: AMM-P3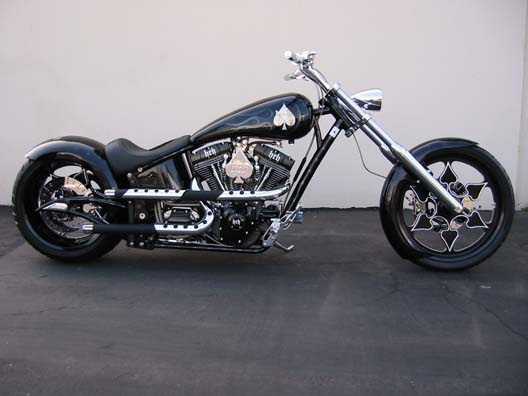 Diddi of the world famous "Custom Ranch" presents his AMM-P3-ignited "Steel Springer". Another candidate for the Museum of Modern Art ?
The winning bike of the 2004 "Classic Bears Race Series".
Driver Dirk Scheffer won every race in the whole season on this bike. Ducatis, BMWs, Guzzis, Yamahas were degraded to swallow dust and smoke of this 120 hp (rear wheel), 150Nm (rear wheel) classic Buell. The bike was assembled by Michael of HD-BUELL Bonn, who told me, that the engine not even gets hot during the race.
This happens when you get together a couple of guys, who know their stuff and did their homework...
The article's text is pretty contained concerning technical details of the engine, but what we can tell you:
It has a Mikuni carburetor and a AMM - IMMOGNITION II (single-fire) ignition powering a Screaming Eagle two-in-one coil (31746-98A).
The balanced advance curve used on this bike is not a special design, but an AMM-Classic, contained in every Curve-Key-Pro-Kit and initially designed by Charles Altmann almost 10 years earlier for the 1200 Sportster. Curve is without rev-limit.
Btw. text also says that HD is interested in the bike... .... well, they are interested in so many things... ;-)
High-Performance Buell and "Classic Bob":