MB Cycles wins 2016 European Biker Build-Off with AMM-P3 ignition
Three days, two nations, one stage. The Biker Build-Off was firstly introduced in 2007. And as always, this year's teams from France and Germany need to build a custom bike live infront of the audience. Custombike-show.de

The competitors are Nicolas Pigeyre from SARL Esteves in France and Martin Becker from MB Cycles in Germany.

The winner of the European Biker Build-Off 2016 is voted by the audience during the fair on Saturday and Sunday.


Martin Becker – MB Cycles (Germany)

Martin Becker from MB Cycles in Heidelberg is currently one of Germany's most recognized customizers.

Martin's bike named 'Murder One' is equipped with S&S carburetor and AMM-P3 ignition firing Accel Stealth coils.

CONGRATULATIONS!
Below some pics of the event from MB Cycle's facebook site: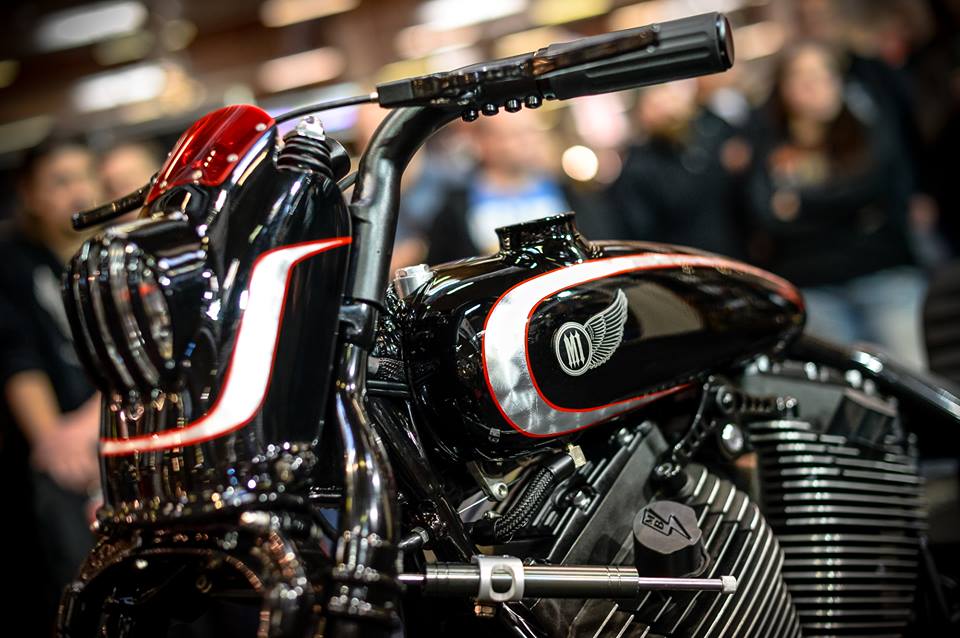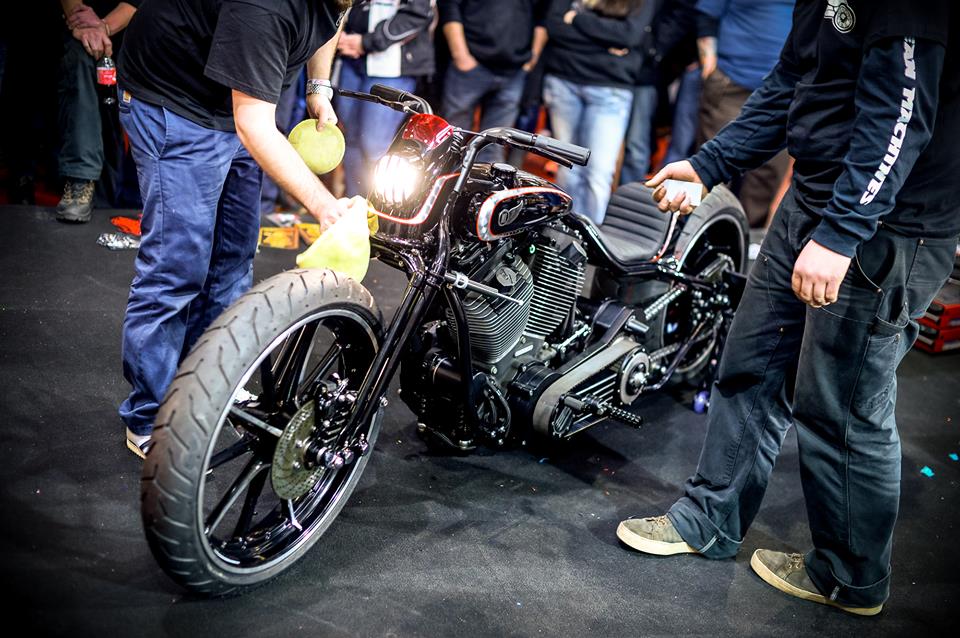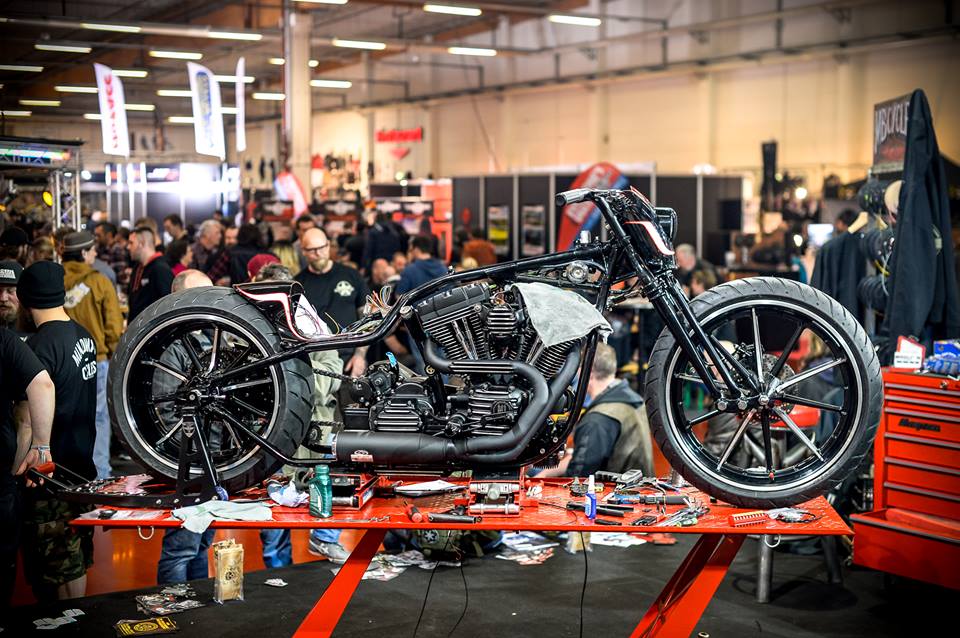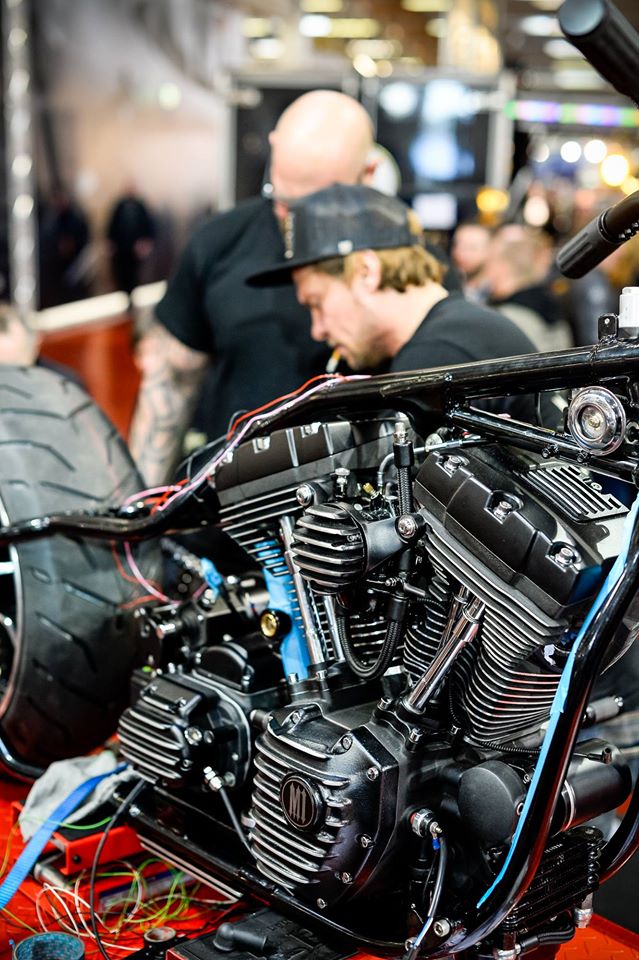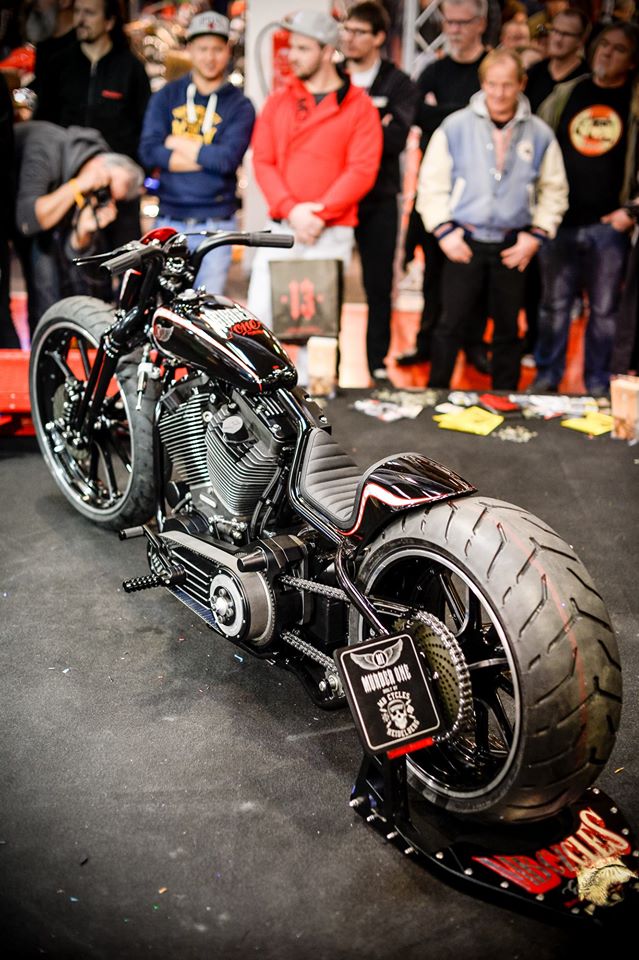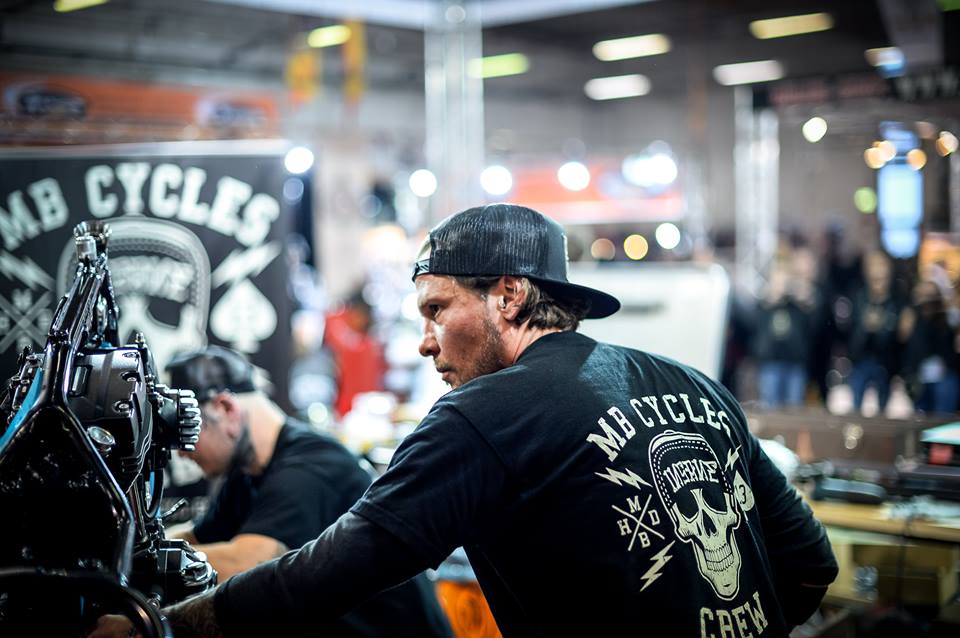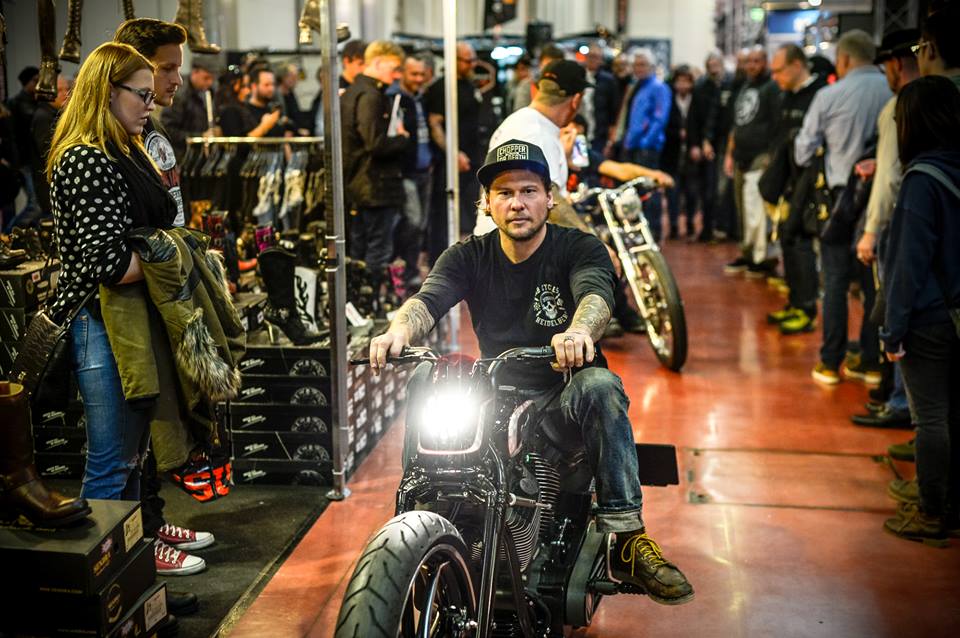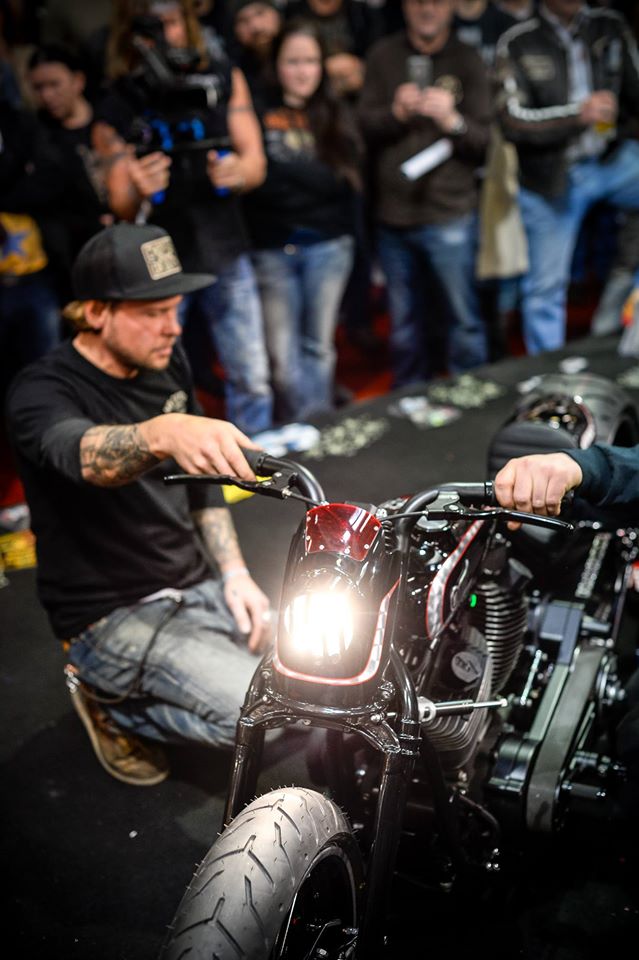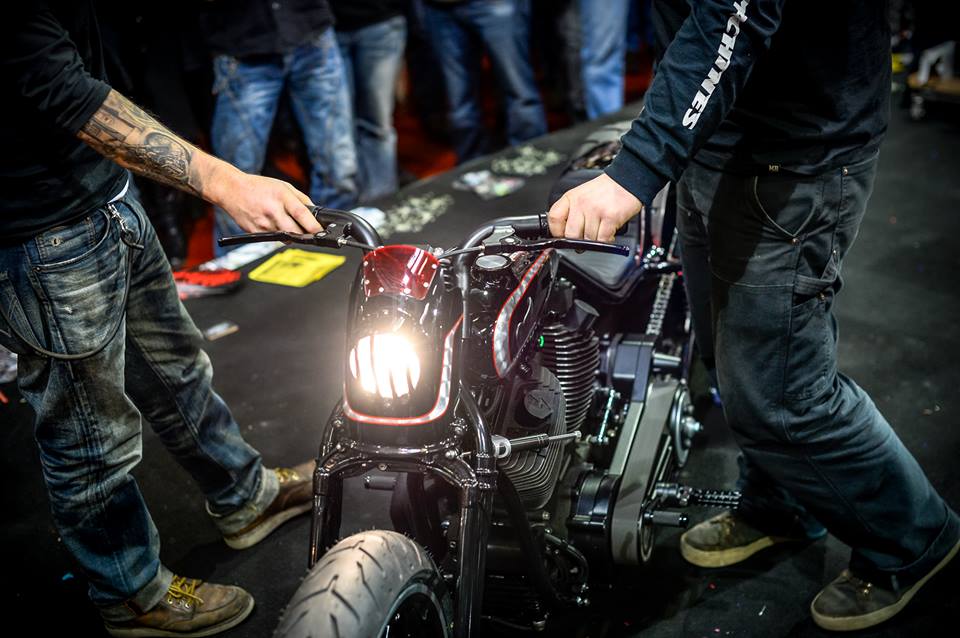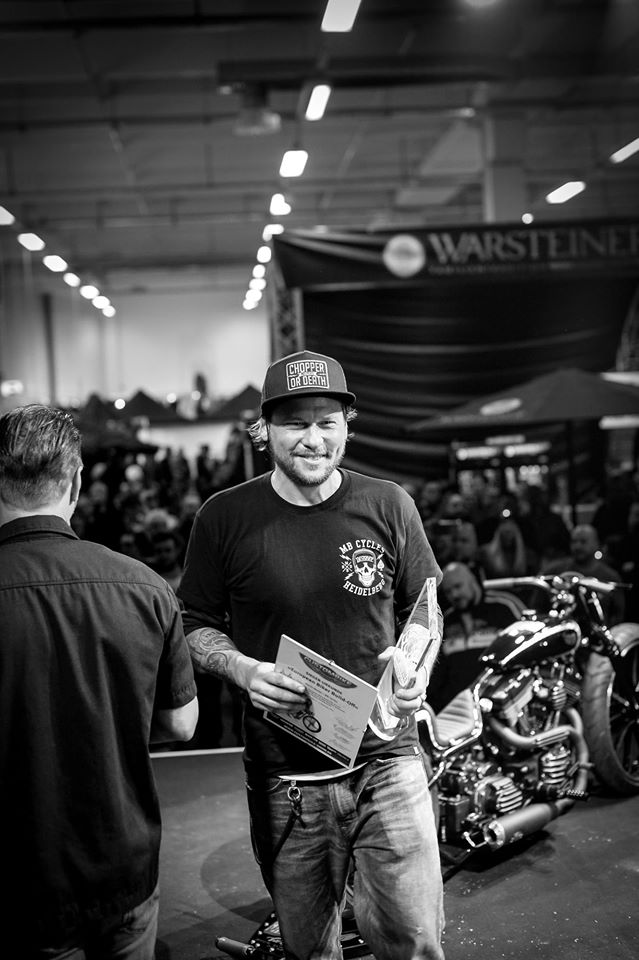 Altmann Micro Machines … Dipl.-Ing. Charles Altmann… Erlenstrasse 15… 42697 Solingen… Germany
phone +49-212-2337039…email

Disclaimer: All words marked with ® are used as a reference only and may belong to the Harley-Davidson company, which is in no way affiliated with AMM.